Custom Software Solutions
Yes, that is what we do!
Get technology modeling that fits your unique business needs. With hardware and software management we're your one stop on the road to a more efficient future. No matter what device or operating system.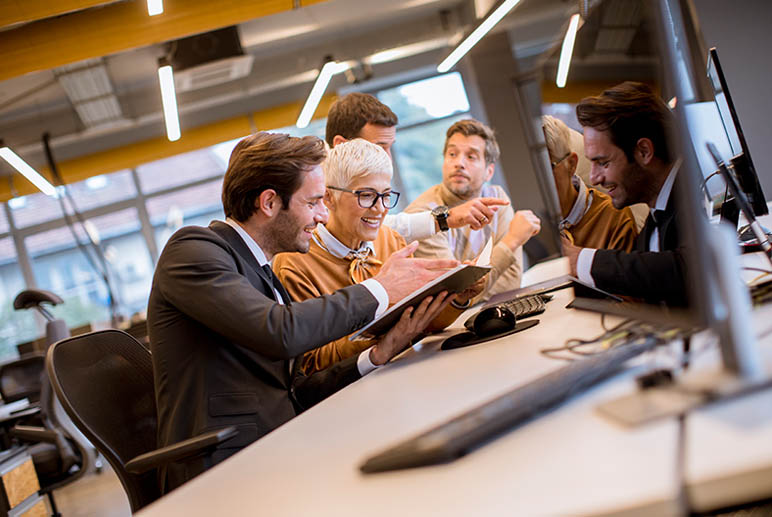 IBM Maximo Cloud Solutions
Grable Consulting Services is proud to offer both IBM Maximo services and IBM Maximo cloud solutions – the industry leading, complete asset lifecycle management that helps you maximize returns on your capital assets.
Disabled Veteran Owned and Operated
As the CEO/Founder of Grable Consulting Services, Cleveland Grable has led our family oriented team on effective operations since 2012. With over 10 years' experience working with IBM Maximo, Software as a Service (SaaS) and Cloud based Solutions, Cleve has taken his drive for these applications to the next level. He has been implementing IBM Maximo since 2005, and has worked in the hosting area of IBM Maximo since 2006.
Mobile Enterprise Asset Solutions
ACDC (Accurate Comprehendible Data Collection) is a Mobile Enterprise Asset Solutions built on the latest technology by Enterprise Asset Solution users who have tried most other solutions on the market. Along with Asset Data Collection, it includes Work Management and Inventory functionality, and connects to any type of Enterprise Asset Solutions system.
Enterprise Asset or Inventory Management
Grable Consulting Services provides complete lifecycle asset management or inventory management services with IBM Maximo, including training, integration, configuration, upgrades, and consulting. We also proudly offer a range of IBM Maximo cloud solutions, such as hosting, IBM Maximo SaaS, and more.