Are you proactively addressing downtime and equipment performance issues?
Are you concerned with worker safety and workforce efficiency?
Are you concerned with your CMMS or Enterprise Asset Solutions costs breaking the bank? 
Manage your Assets or Work Orders no matter where you are!
Reduce IBM Maximo license costs 20-50%
Improve your IBM ​Maximo experience by selecting from a flexible license structure that allows for you to subscribe to only what you need. This can reduce the costs of your IBM Maximo dramatically.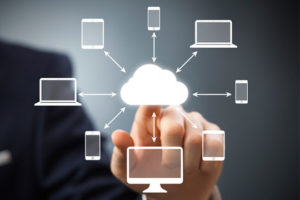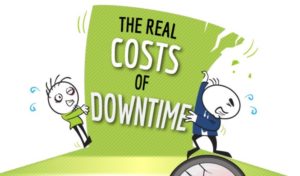 Improve operations across asset availability, reliability and utilization. Clients report up to a 20% reduction in both downtime and material costs.
Labor utilization up 10-20%
Gain central control of activities including long- and short-term scheduling; preventive, reactive and condition-based maintenance; crew management; resource optimization and performance indicators.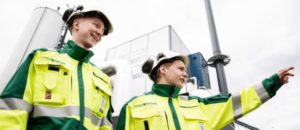 Inventory needs down 20-30%
Reduce excess or obsolete inventory. IBM Maximo can plan inventory to meet maintenance demand accurately and manage vendor relations for contracts.
Asset utilization up 3-5%
Track and manage asset deployment, specs, conditions, calibration and costing from a single system.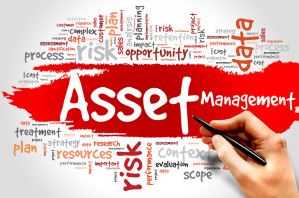 Asset management
Procurement and materials management
Preventative Maintenance 
Scheduling and inspections
Service management
Work management
Contract management
Additional features
Flexible deployment options
Mobility and no users do not need to be on your network