Mobile Asset Data Collection
ASSET DATA COLLECTION SERVICES WITH AC DC MOBILE SOFTWARE
Forget the spreadsheets, and yes forget the pen and paper! It's time to move into the 21st Century as it pertains to data collection. Utilize an application that was built by a team of Engineers that were simply tired of collecting data the old fashioned way. This software shows on average a 74% increase in efficiency with Asset Data Collection. Yes, that less time collecting data and more time turning wrenches. We built an Mobile data collection solution on the fastest, most scaleable technology available. Grable Consulting Services Has the Software and Services You Need for Asset Data Collection With AC DC, we have significantly reduced Administrative Project time, and increased highly accurate data collection by sending finalized submissions or downloaded forms to a web based server. AC DC works un-tethered or in a disconnected mode as well as Connected. This means in areas of no connectivity or low cellular coverage upon re-entering network coverage Administrative settings on the device will allow an "Auto Send" along with "Manual Input" of the finalized forms.  Feel free to give us a call to see just how we can save you and your organization time and money.

AC DC Has a variety of prompts that it can use:
Text
Number
100% configurable and customizable
Location/GPS
Bar-codes
Multimedia(Photos and CAD Drawings)
QR Codes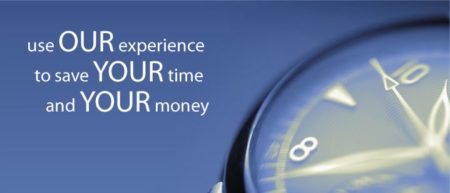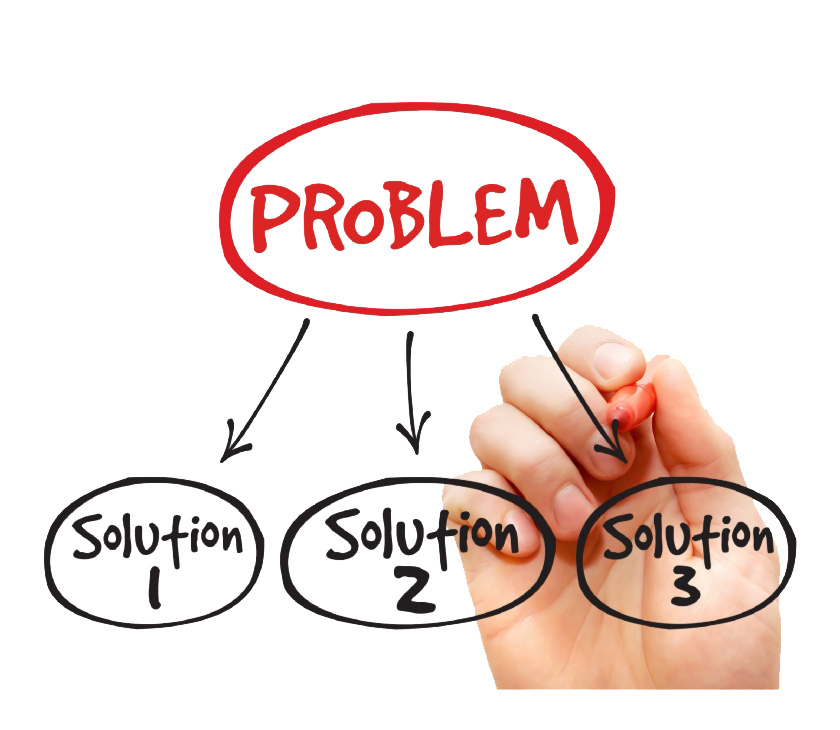 The Data Validation Process
Using AC DC, will catapult your organization into the 21st century:
This minimizes errors during the data collection process
This also maximizes the time to have access to accurate, actionable data.
The ability to make decisions faster with accurate data.
Automation and Workflows that allow for ease of use as the data is collected
Integrates seamlessly with any other system to load the data into your solution of choice
The Grable Consulting Services team provides a ready-to-deploy server instance and data repository to provide blank templates to your mobile device. This will assist in areas as such:
Accepting finalized forms/submissions from AC DC and managing collected data.
Being able to visualize the collected data using maps and simple graphs.
Exporting data such as a CVS File for spreadsheets or KML Files.
Publish data to external systems such as, Google Spreadsheets or Google Fusion Tables.
Data server visualization is broken into three distinct forms.
Spatially – The spatial visualization of data, plots those
records with location reference points onto a Georeferenced
map. The data, images and administrative data
are all displayed as a roll-over pop-up window when the
user selects or clicks the "drop-pin" referencing the data's
location.
Tabular – Spreadsheet form representing the data submissions by column and row.
Graphically – This is a user configurable charting tool which
gives the analyst the ability to aggregate and represent the
data in pie or bar charts. The conditions or "series" can be
selected by the customer at the time of the creation.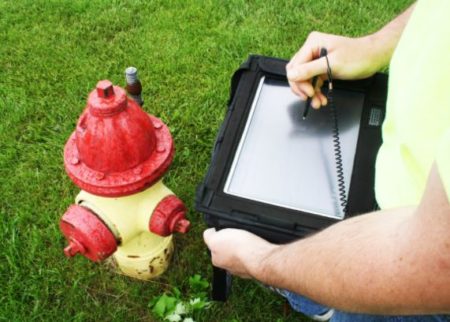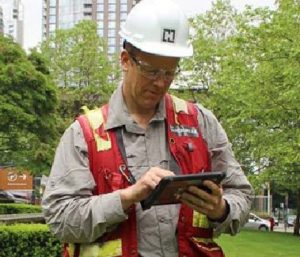 AC DC language support
Yes, you can translate your data to or from any of the following languages: 
English, simplified Chinese, traditional Chinese, Japanese,
Korean, Russian, Portuguese, Spanish, Italian, French,
Norwegian, German, Hebrew, and Russian.