Your Asset Management workforce is on the move, our AC DC mobile apps allow technology to move with them.
AC DC is a Mobile Enterprise Asset Solutions that was built on the latest technology by Enterprise Asset Solutions users who tried most all other prominent Enterprise Asset Solutions mobile solutions on the market today. Grable Consulting Services developers realized that mobile Enterprise Asset Solutions should be a much better user experience. AC DC is a cloud based web application platform combining Application creation tools, BI analyst oversite and work management platforms.  The AC DC Platform combines the ability to create applications that interact mobile as well as through native desktop browsers.  This with the ability to connect with virtually any Enterprise Asset Solutions system through a built-in REST API interface make the AC DC platform a robust and flexible option for most any Enterprise Asset Solutions.You might ask how is AC DC different than other Enterprise Asset Solutions Mobile solutions – aside from the technical aspects being the latest fastest technology, it's far more user-friendly and flexible. This approach allows the Grable Consulting Services developers to customize things in hours that would take days & weeks in older technology. The platform has evolved from just mobile data capture and simple forms to mobile work management and complex widgets having been developed and deployed on many of the applications not found on many of the current mobile Enterprise Asset Solutions suites.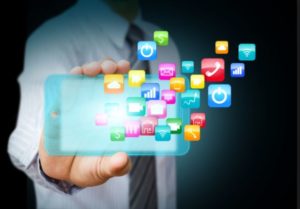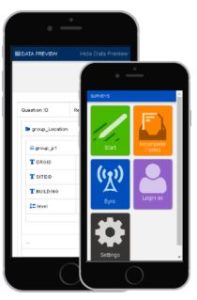 Reliable and secure Asset Management mobile apps that are hosted in the cloud
Scalable to any sized business or need
100% configurable and customizable
Compatible with iOS, Windows and Android devices
Competitively priced
Accessible on the mobile apps in both a connected and disconnected mode
Preventative Maintenance
Asset / Inventory Management
Barcode Scanning
Real Time Push Notifications
Two way SMS Messaging
Exporting Capabilities
Email / Print PDF Work Orders
Email / Print PDF Invoices
Camera & Photo Storage
Enhanced Scheduling
Electronic Signature approvals
Want to learn more? See what others have to say about AC DC:
"

After several uses, the AC DC tool has proven to be flexible in small to very large scopes and very forward thinking in its design and capabilities."
Tim 
Service Operations – North America
Sodexo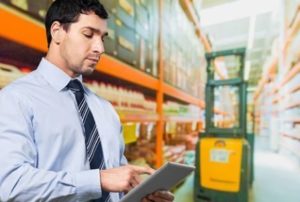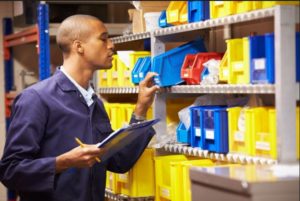 "

Talen Energy utilizes the AC DC software as a mobile solution, integrating directly into IBM Maximo so users can work in the field and interface with the system without key punching at a desk. It is currently providing inventory control for our large central warehouse supporting our power generation plants." Charles Talen Energy
English, simplified Chinese, traditional Chinese, Japanese,
Korean, Russian, Portuguese, Spanish, Italian, French,
Norwegian, German, Hebrew, and Russian.
Fill out our Contact Form or call us today at 844-859-9243.  and let us know how we can help.
Download our SPEC sheets for more information: