Validated IBM Maximo Solutions
IBM Maximo GxP Compliant Cloud Solutions​
More and more companies are looking to cloud based services to meet their software needs. The flexibility and accessibility make cloud based technology solutions a smart business choice for millions of companies, both large and small. For those businesses beholden to greater regulatory guidelines, many of these software solutions were not feasible for compliance or security reasons. Businesses in Biotechnology or companies in the pharmaceutical industry were limited to clunkier, less flexible Enterprise Asset Solutions. Now with Grable Consulting Services GxP solutions, the wait for these companies is over.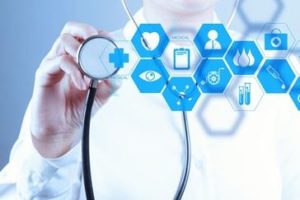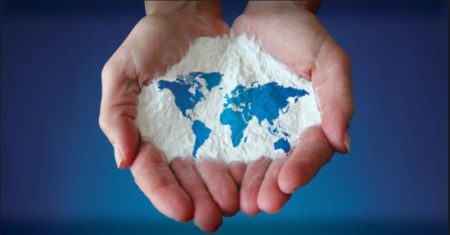 With IBM Maximo GxP, you can:
Greatly simplify your data security
Drastically reduce your IT costs
Eliminate IT compliance headaches
Experience unlimited scalability
EHNAC
SOC 2 Type II
ISO 9001
ISO 27001
PCI DSS
Finding a compliant hosting company that understands 21 CFR Part 11 requirements is not an easy task. Our fine-tuned, robust quality system exceeds industry best practices for Life Sciences organizations. Our Quality System assures that your regulatory concerns, such as 21 CFR Part 11 (and a host of other regulations such as Annex 11, and the cGMP's) are built into every step of the planning, delivery, and maintenance of our IBM Maximo hosted solution.
Our Compliant data centers fulfill the following obligations for 21 CFR Part 11 Compliance:
The Data Center has conducted a 21 CFR Part 11 assessment.
All our Data Center facilities have been validated and are under change control – everything within the Data Centers has been validated.
We have a comprehensive quality management system in place – boasting over 50 compliance policies, procedures, and forms.
Quality Team – we have in-house CISA and CRISC staff to oversee the validated state of our compliant Data Centers.
Every Data Center employee has a customized training schedule.
Our Data Center is completely transparent – we are always audit ready.