Grable Consulting Services is proud to offer both IBM Maximo Hosting and IBM Maximo cloud solutions. The industry leading, complete asset life cycle management software solution, that helps you maximize returns on your capital assets. With a group of data centers in several time zones, that can boast it has had zero downtime for the past eighteen years. By teaming the two best of breeds, we are fully confident that our cloud is the number one premier solution out there and second to none in security and performance.
IBM Maximo Cloud Solutions:
IBM Maximo Hosting – Grable Consulting Services will host your IBM Maximo licenses or as some would call it Bring your own License (BYOL) IBM Maximo SaaS – Our software as a service package that includes IBM Maximo licenses and hosting IBM Maximo Platform as a Service – We maintain IBM Maximo in the cloud for you with Tier 3 support when you need it.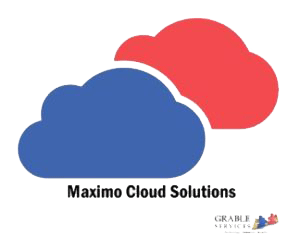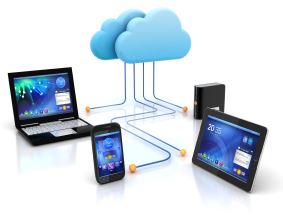 Security? We not only pass, but exceed the rest because that is what we are built on:
Private cloud offerings
Public cloud offerings 
FedGov Offerings
GxP Compliance 
FedRamp Compliance
Our Cloud Offering Includes:
IBM Maximo Cloud with redundant Infrastructure
Best of breed Cloud Security
All Hardware and Software needed to run IBM Maximo effectively and efficiently 
Infrastructure Hardware & Software upgrades
Bundled Mobile Software (includes disconnected modes)
99.99% Guaranteed Up time
All patching of supporting infrastructure included
IBM Maximo version upgrades included
1 Production & 1 Non-Production Environment bundled
Disaster Recovery standard part of this bundle
Help Desk Support Online and 800 support ticket submission
Industry Standard Service Level Agreement
Hourly Backups
IBM Maximo Admin Services
IBM Maximo Maintained by people with more than 15 years' experience
Advanced Intrusion Detection & Prevention
24 x 7 system monitoring
Virtualized Servers
Options for hosting additional 3rd party IBM Maximo related suites
Secure IBM Maximo Integration Options
IBM Maximo database options
IBM Maximo Implementation and project deployment options by seasoned veterans
Additional options available upon request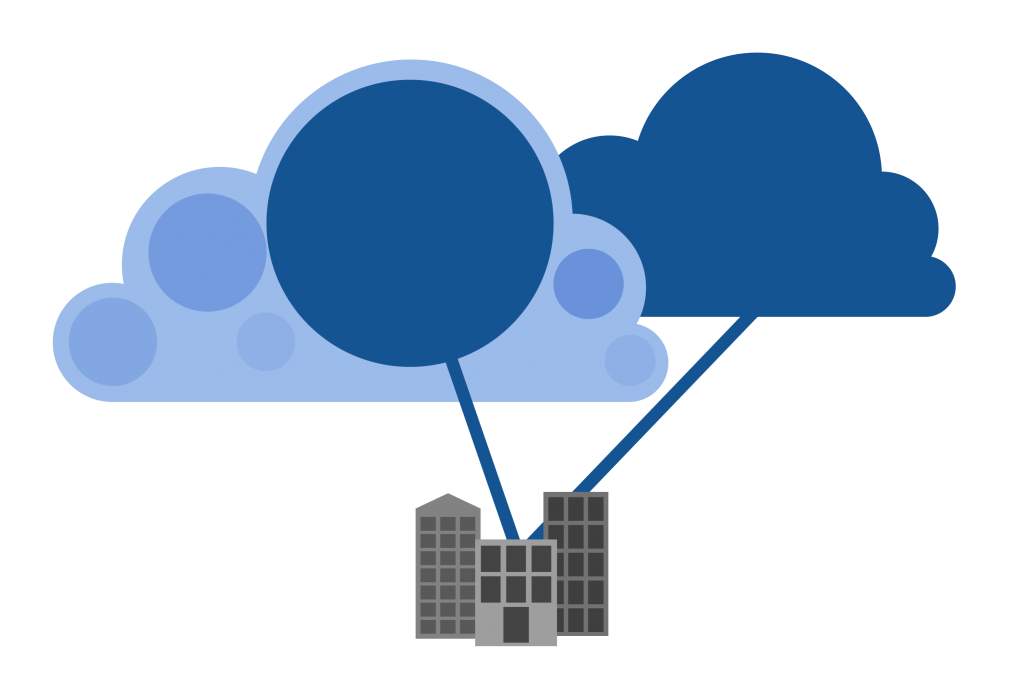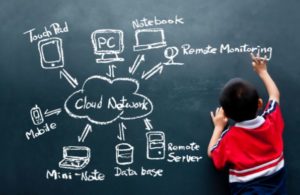 IBM Maximo as a cloud based service
IBM Maximo as a cloud based service lets you eliminate hardware or software costs while focusing on what's most important, your core business. With fast and reliable support from our team of seasoned professionals, there's no worry involved when it comes to resolving technical issues or wondering about system administration and upgrades. We provide a full package of services with around the clock monitoring, giving you peace of mind and helping you operate more efficiently.