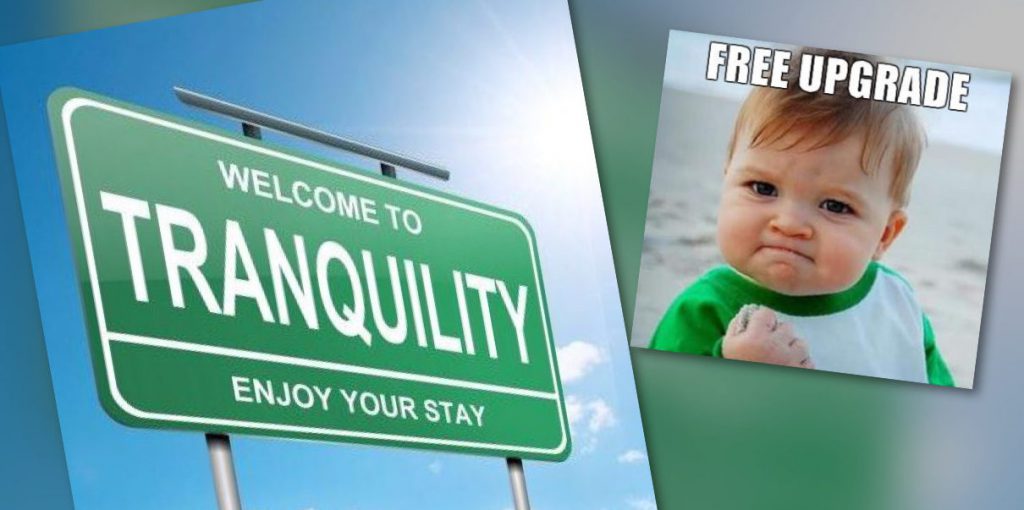 Upgrading from an older version of Maximo?  Wondering how much it will cost or how you will fit into your budget? Here at Grable Services, we have upgraded every version of Maximo to all newer version of Maximo, from version 3.x to 7.6 and have the experience, capabilities, and resources to ensure a smooth and orderly transition to the latest versions and yes we will do it for free! How you ask? Well that is even simpler, join our hosted or cloud team of clients that are on our direct data center and we will upgrade you for free. Yes, you heard correctly no more passing you off from one partner to another partner for your support instead we have our own data center we utilize. Our setup is simple and quick, built on twenty years of experience in the hosting and cloud community. So yes, we would love to have you join our family here at GS!
Reduce Cost of your Maximo upgrade
Eliminate hardware costs for future upgrades
Never again worry about your Maximo being out of date
Support? Yes that too 24/7 help desk support
Can not leave out security,
Maximo Cloud with redundant Infrastructure
Best of breed Cloud Security
All Hardware and Software needed to run Maximo effectively
Infrastructure Hardware & Software upgrades
Bundled Mobile Software (includes disconnected modes)
99.99% Guaranteed Uptime
All patching of supporting infrastructure included
Maximo version upgrades included
1 Production & 1 Non-Production Environment bundled
Disaster Recovery standard part of this bundle
Online and 800 support ticket submission
Industry Standard Service Level Agreement
Hourly Backups
Maximo Admin Services, yes you have your very own Maximo administrators
Advanced Intrusion Detection & Prevention
Anti-Virus Protection
24 x 7 system monitoring
Virtualized Servers
Options for hosting additional 3rd party Maximo related suites
Secure Maximo Integration Options
Maximo database options, if it works with Maximo it works with us
Maximo Implementation and project deployment options by seasoned veterans
Additional options available upon request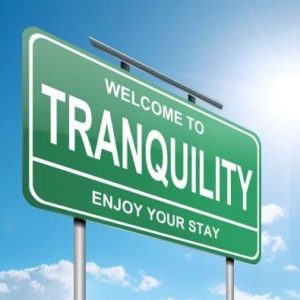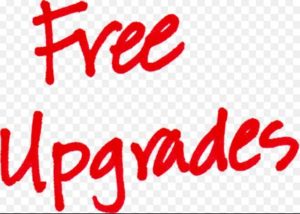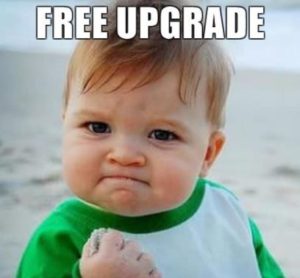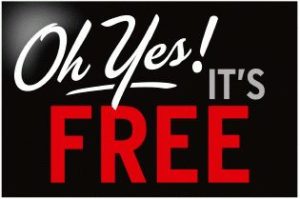 Fill out our contact form above or call us today at 844-859-9243.  and let us know how we can help.
Download our SPEC sheets for more information: